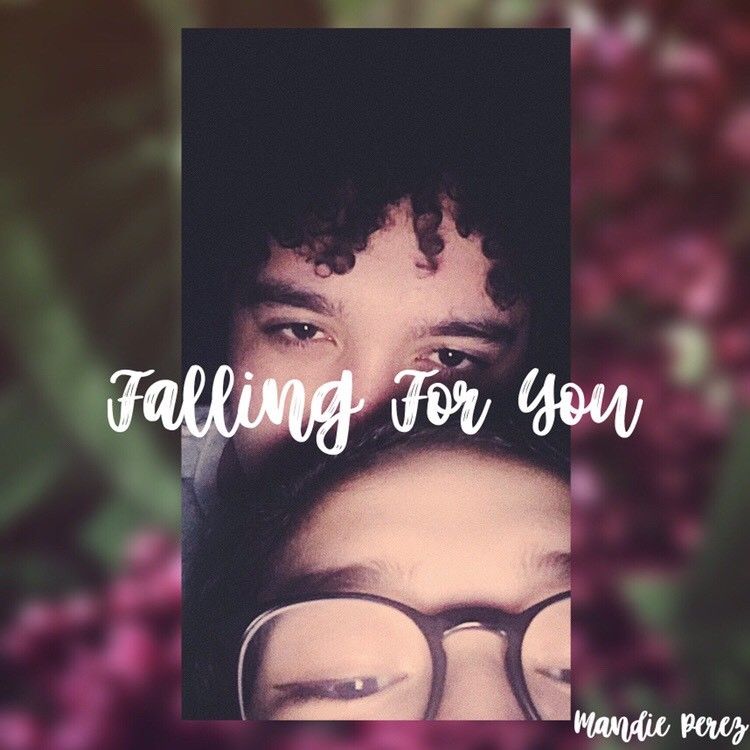 13 Year-old Copyrights Original Song 
    Mandie Perez is an eighth grader at Lehigh Valley Academy, who often writes songs for fun. She recently wrote, "Falling for You" about her boyfriend. The song took about three days to write. Perez credits Billie Eillish, Mac DeMarco, and Matt Maltese for her music style. Perez listens to Alternative music, which heavily influences her playing. Along with song writing, Perez plays guitar and ukulele. Perez began playing music one year ago and feels she has mastered the basic skills required to create her own music.       
    Perez has a total of three songs, all of which are about her feelings. She wrote another song titled "I Cried", which is about an experience with another individual's depression. Perez is currently writing a song which is untitled, but is expected to be completed within the next week.  The song featured below was recorded by Dylan Weiant at Creative Music Institute. 
   Though Perez has never played for a live audience, she plans on doing solo performances over the summer. She hopes to continue writing and aspires to star on Broadway. 
@GabrielleSukop - CMI Music News
051318